The village of Soulemanbougou is hilly! And for that reason, the new land must be leveled before we can begin to build on it. We are excited to get started right away in order to accept new students as soon as possible. We have been able to begin leveling the land for the project, but we need to raise money to build the buildings and to furnish the classrooms for students.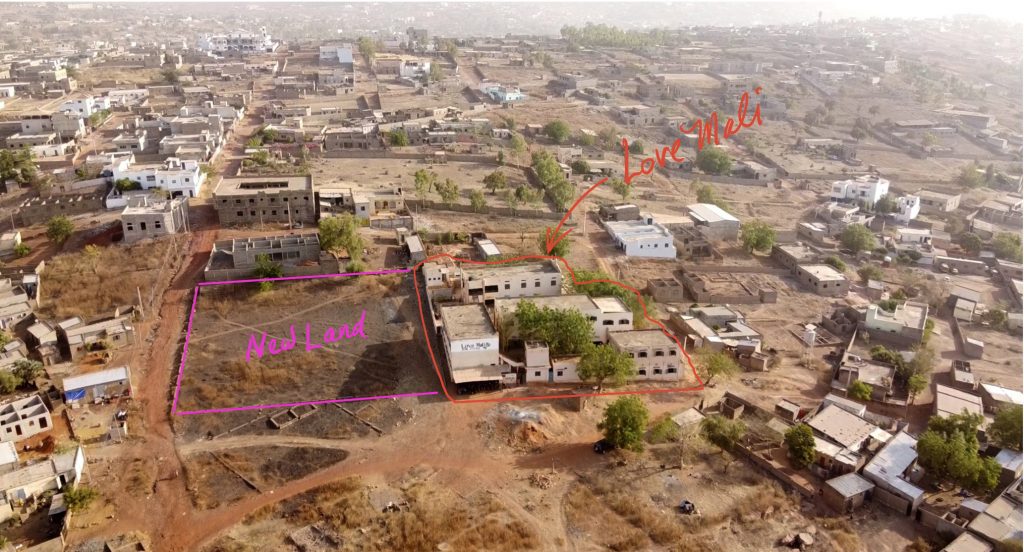 We are looking for those who are able to donate to the cause. We expect to be able to take in about ½ of the new students as soon as the building is completed, with the remaining added each year as they progress in school.
The land will be used for 6 Preschool / Kindergarten classes, a Preschool playground, 6 elementary classrooms, PE space for Elementary students, a Recreation area, restrooms, an office and a store room.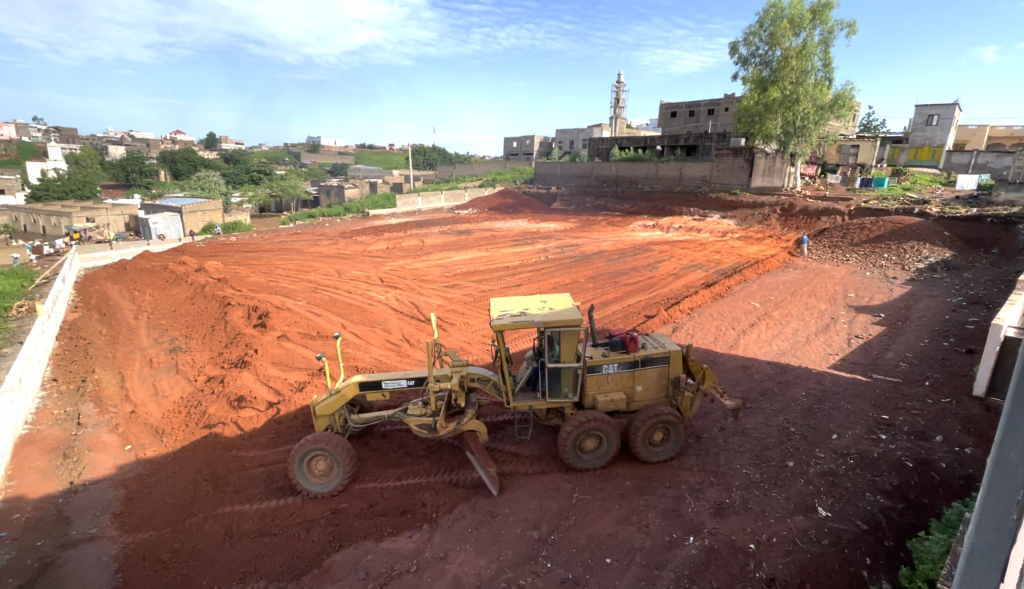 We hope that you will partner with us if you are able.
Click Here to Donate to Building Fund.