In July a team of craftsmen and workers met up with the container sent us, full of playground equipment, classroom furniture and supplies!
The team hung the 70 feet of shade cloth, poured a cement bike trail and constructed several play structures for the playground. The furniture was loaded into the classrooms and the manipulatives and supplies were sorted into the cubbies.
It was 10 days of hard work for our small team but the final result was awesome!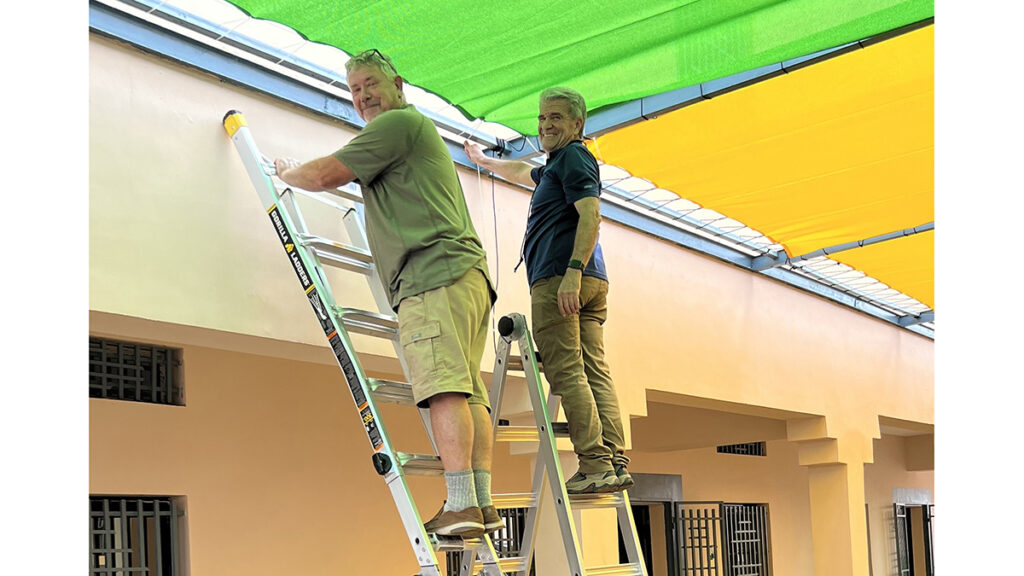 The shade cloth goes up.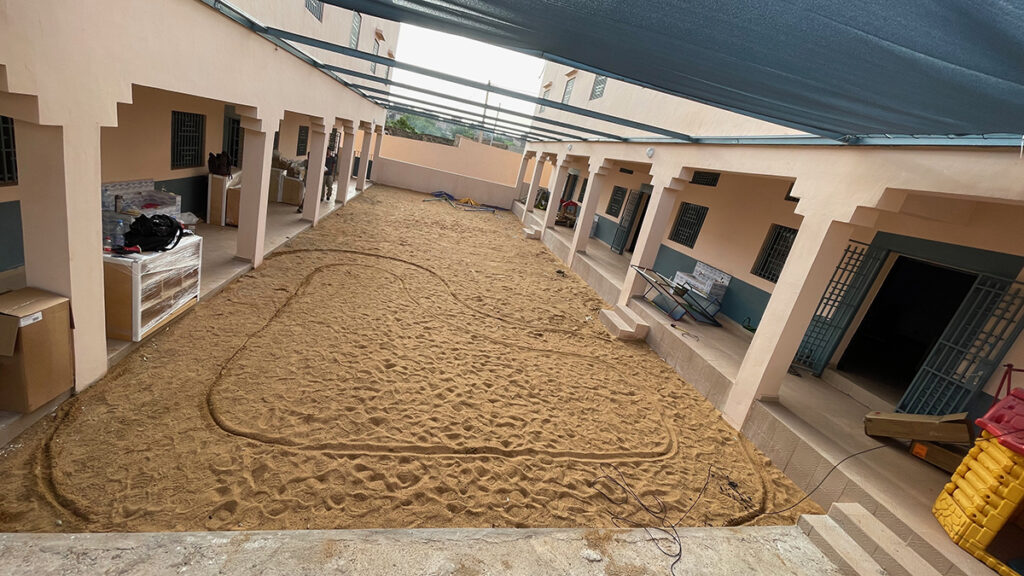 Mapping things out.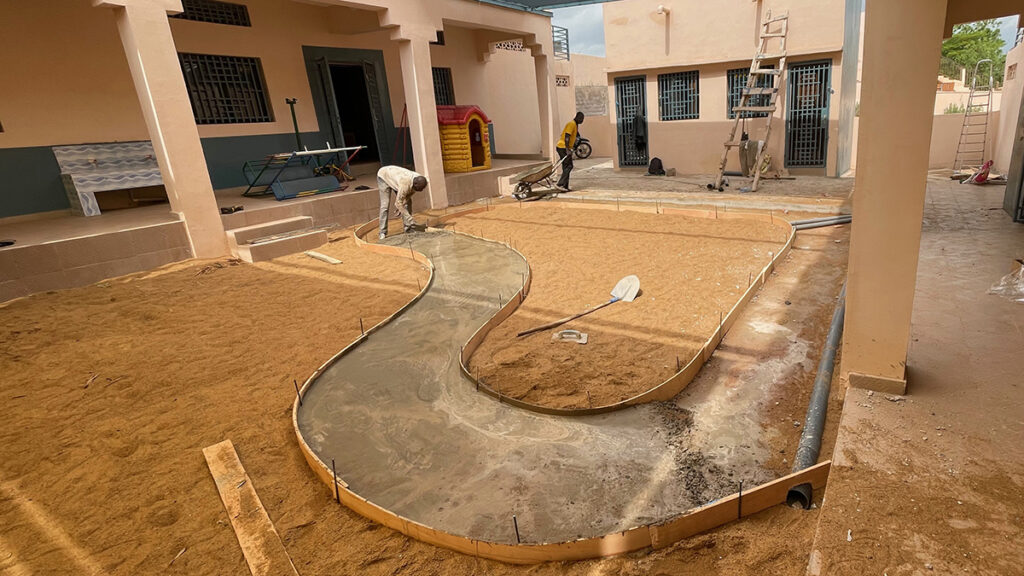 Pouring the bike trail.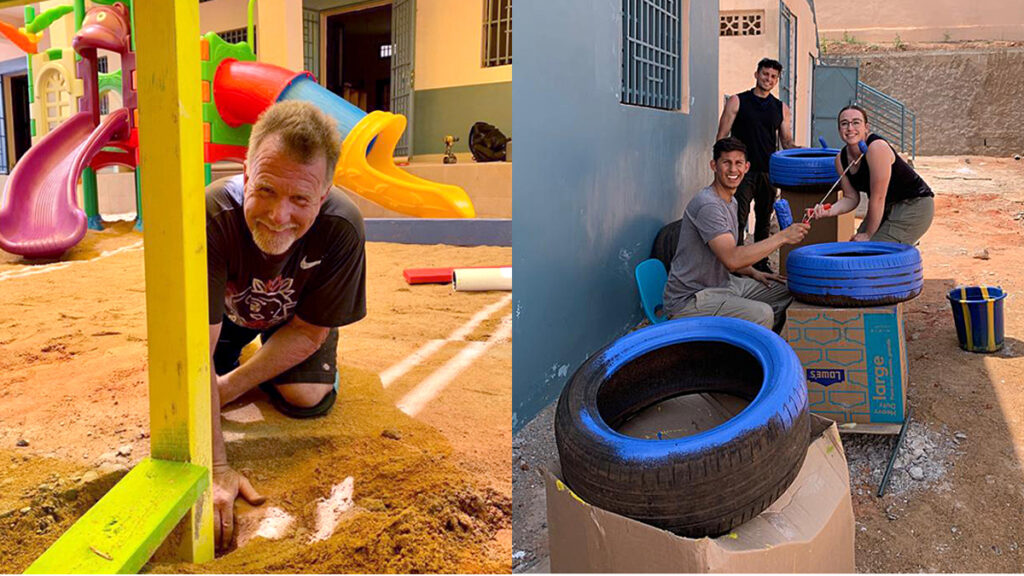 Plenty to build and paint.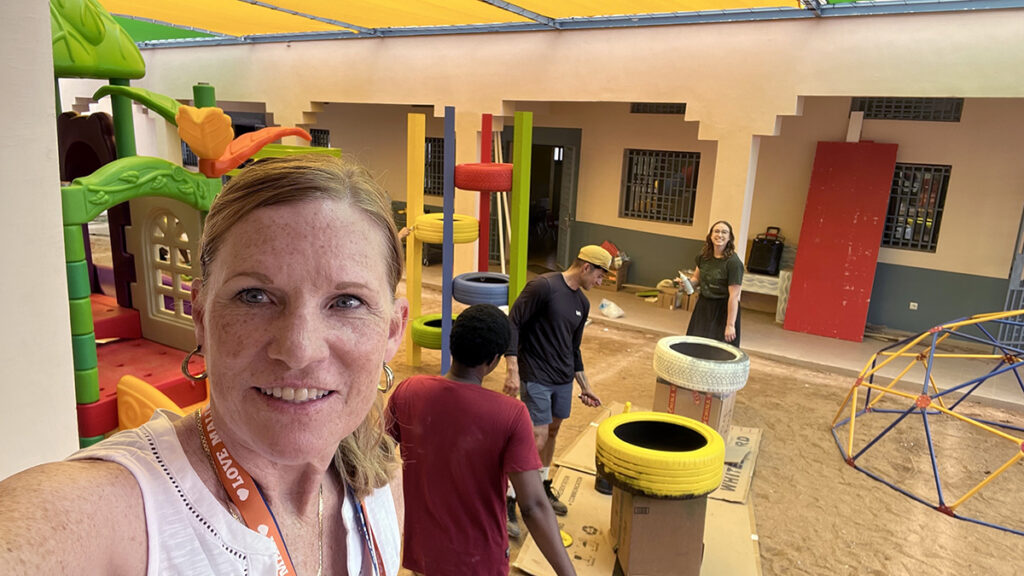 It's coming together.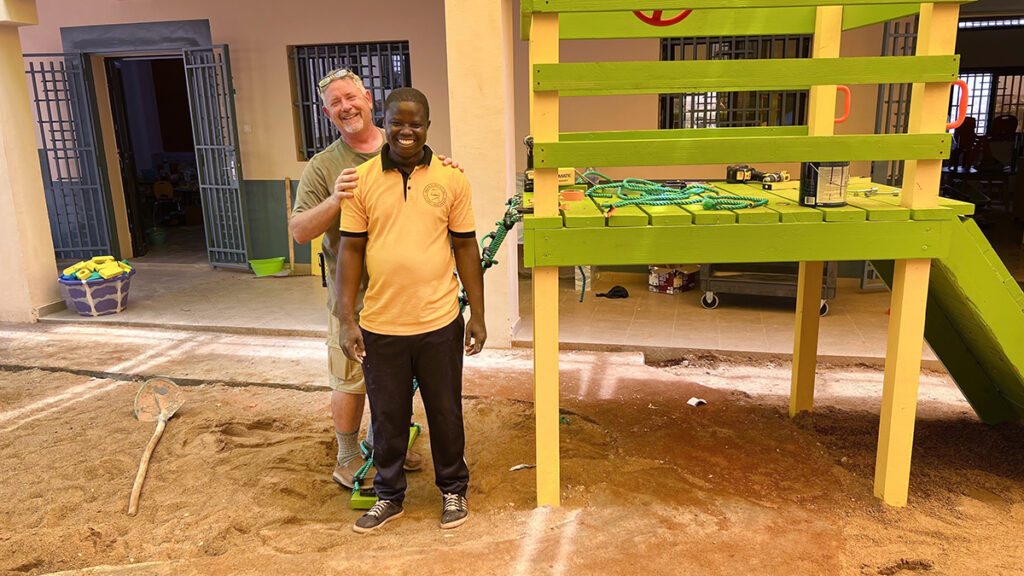 We had some amazing help.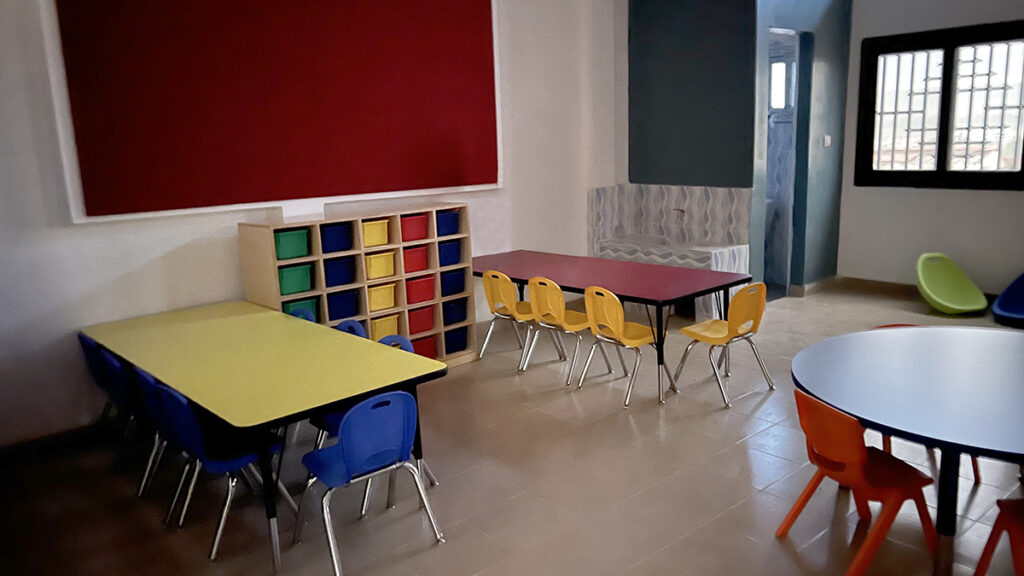 Classroom setup begins.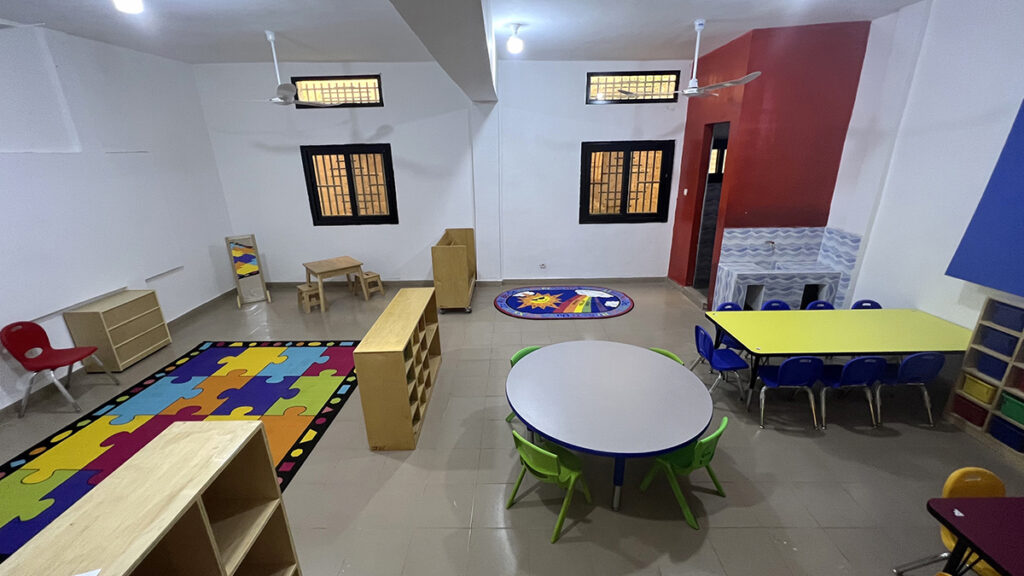 Main things are in their place.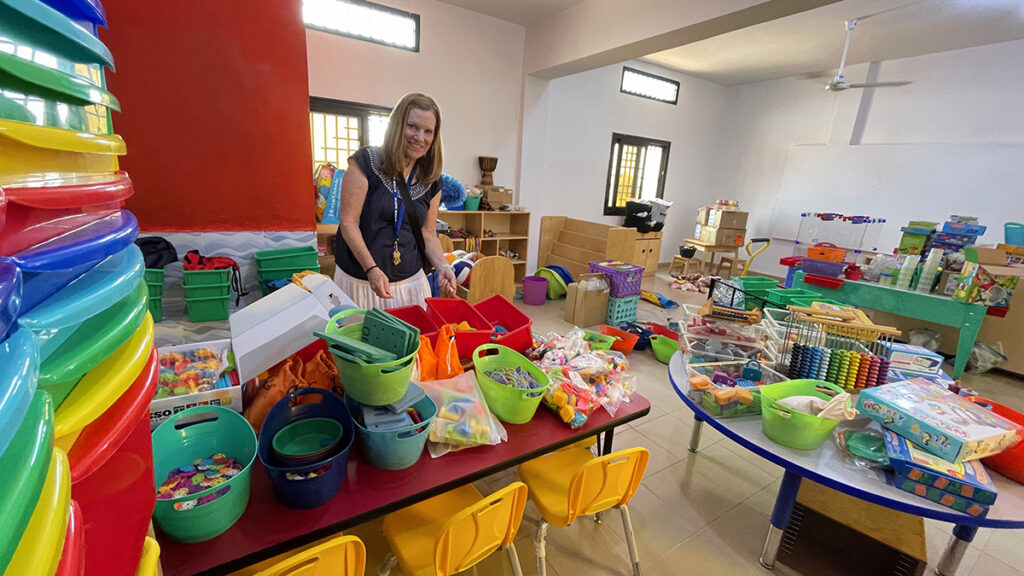 Sorting out classroom supplies.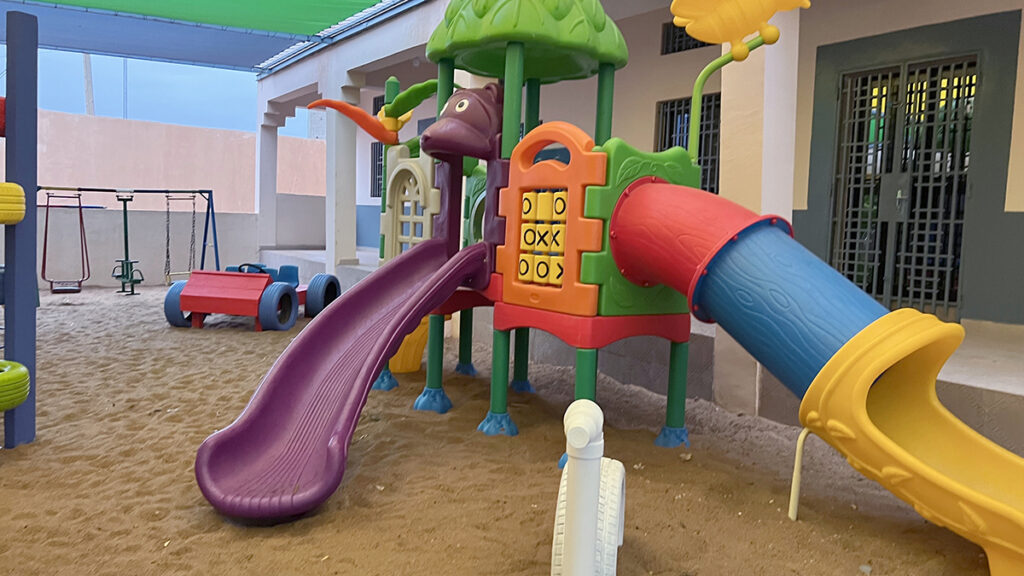 Playground structure assembled.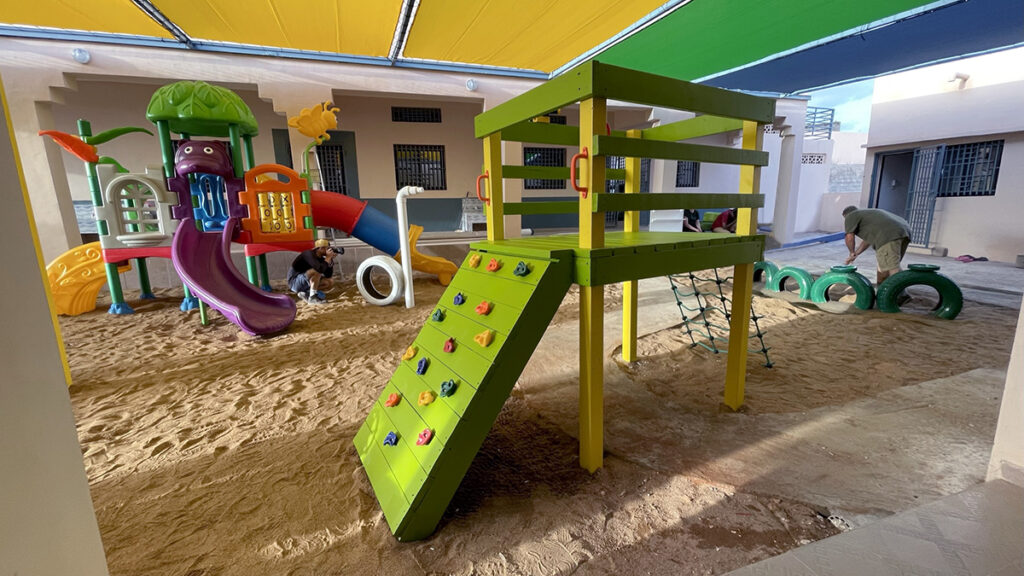 Climbing wall & bike track tunnel completed.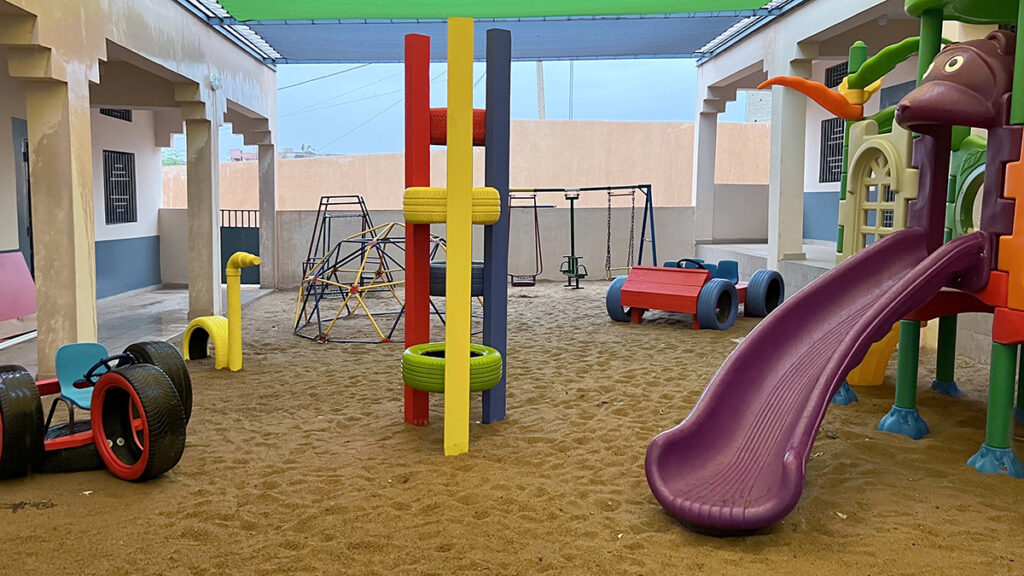 It looks like fun!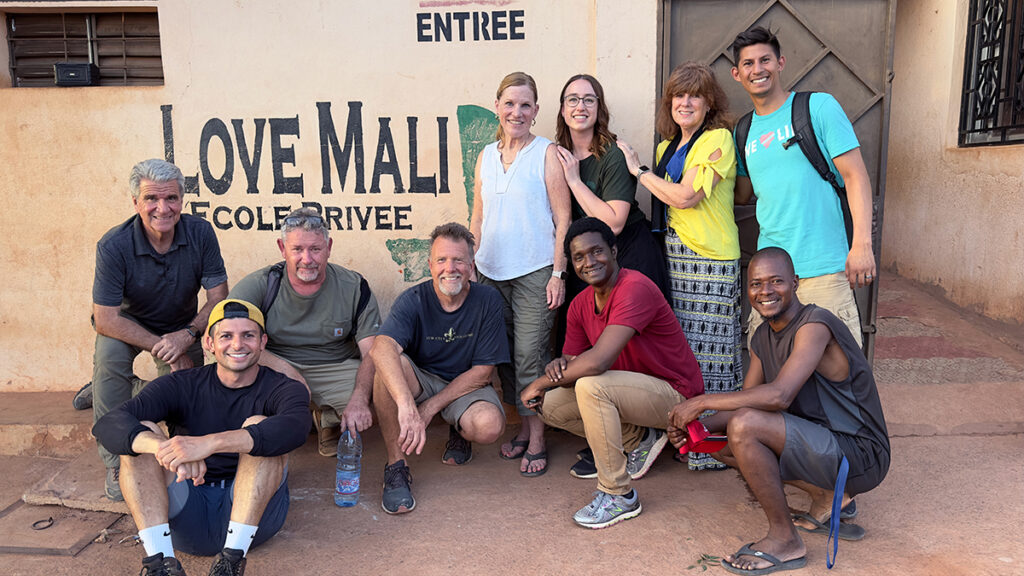 Our July team's last day in Mali.
During out next trip in September we will be adding some finishing touches and then hosting a "Grand Opening" to show the facility to all the village, parents and kids!